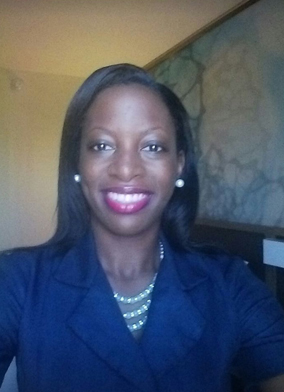 Lyndonna Francis is currently the General Office Administration facilitator at Grey's Training & Certification Center.
Lyndonna's is a Competency Base Training Instructor through the Grenada National Training Agency for the past five years and presently, working towards as an Assessor. She also instructed as a tutor at Grenada Montessori and Preparatory School. She also holds the position of Events and Professional Development Coordinator at Info Pursuit.
Her educational achievement includes: Currently pursuing a Master's Degree in Human Resource Management, Associates Degree Information Technology, National Vocational Qualification (NVQ) Certificates in the areas of General Office Administration, Accounts Clerk and a certified Microsoft Instructor.
Ms. Francis has special interest in networking, travelling and personal development. One of her favourite quote is "Optimism is the faith that leads to achievement. Nothing can be done without hope and confidence".